Book Store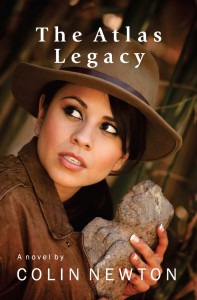 UK Orders
You can purchase a copy of the Atlas Legacy paperback book directly from the Author by clicking the link below.  This will allow you to make a secure online payment for the cost of the book including UK postage.
The cost of the book is £6.99 plus £2.01 for postage and packaging.  A total cost of £9.00 to secure your copy.
Simply click the button below and you will be able to complete the order using debit / credit card or Paypal.

International Orders
Unfortunately it is not currently possible to ship paperback versions of this book outside of the UK.  However, the Kindle version is available for immediate download from Amazon.  Please use the link below to visit the listing on Amazon.